Interviews are an unwieldy mix of art and science. Intuition, and structure.
An imperfect mixture here can cause problems. Time wasted probing candidates strongest areas, while glossing over their weakest. Unconscious bias creeping in. These are just two challenges our clients have previously encountered.
Now, more than ever, employers need their interviews to work hard for them – to quickly extract the insights you need to paint an accurate picture of candidates' capabilities. So you can hire the right person, every time.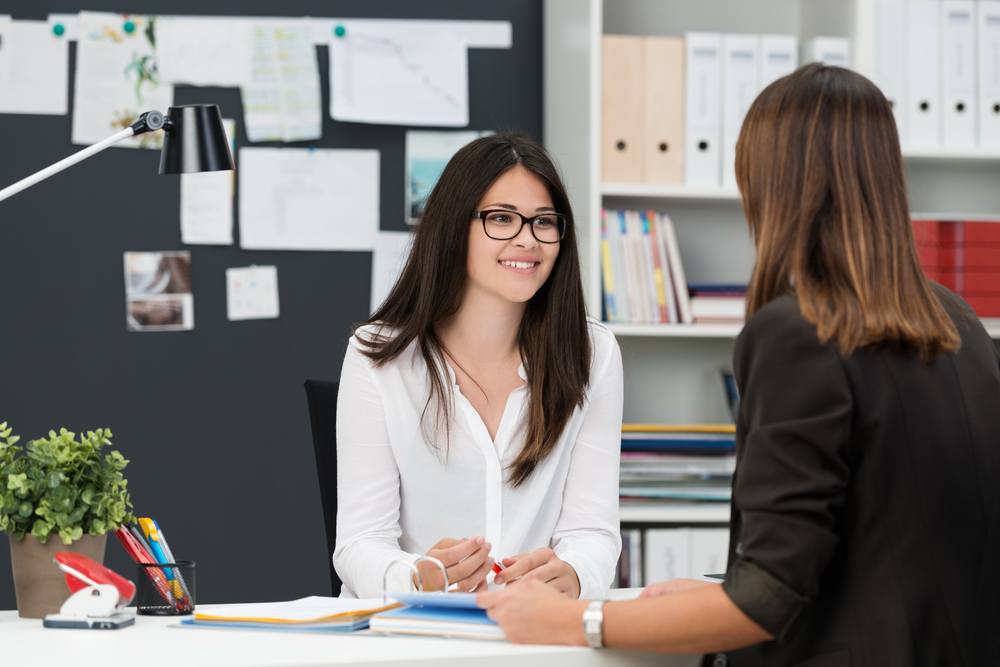 That's why we're launching Interview Guides.
Our Interview Guides build on the behavioural data you get from our assessments, auto-generating probing questions based on the role's requirements. These allow you to establish their capability – what they can do – and paint you an even clearer picture of their job fit.
Recognise any of the following challenges? Arctic Shores' Interview Guides can help:
Time-poverty
Insufficient psychometric training or resources
Inefficient processes in light of new critical hiring needs
The benefits of our Interview Guide:
Bespoke – can be tailored to the requirements of any role, in any sector

Data-driven

– based on unique assessment feedback of up to 12,000 data points

Reliable

– developed through the collective expertise of our in-house business psychologist team

Accessible

– user-centric design and a simple, understandable candidate score at the end
Fair – offers a consistent structure that diminishes room for unconscious hiring bias
Time to make your interviews work harder for you? Register here, and we'll be in touch shortly to discuss how our Interview Guides can help.