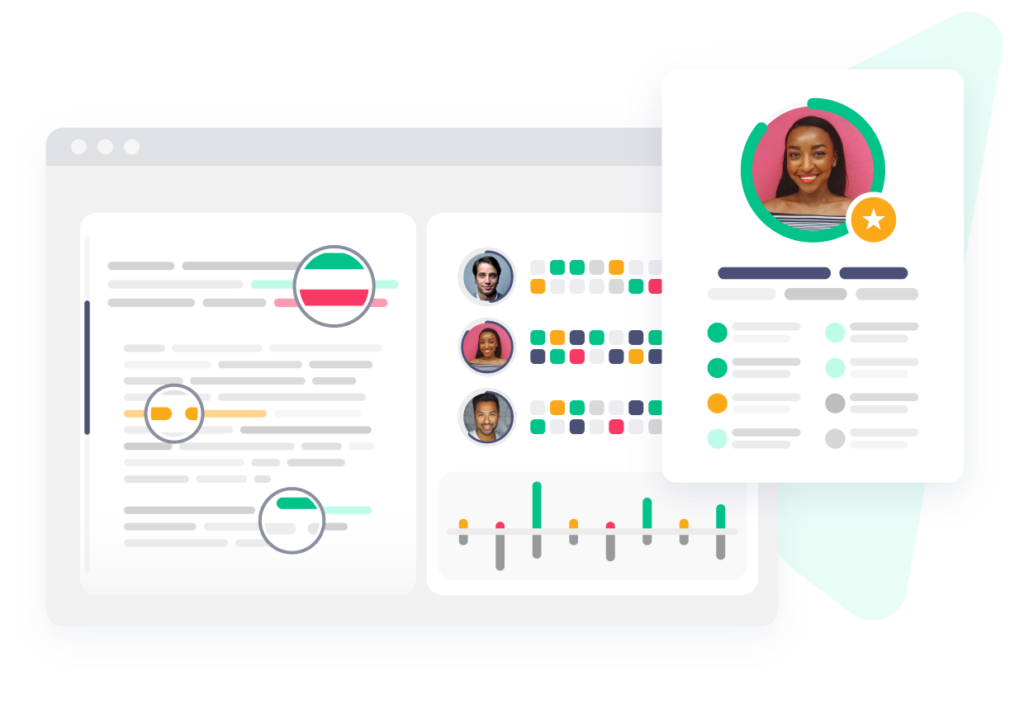 Get impressive candidates from application to interview in just one hour
Today, massive application volumes lead to days of prescreening, compliance checks and interview scheduling. This isn't the work you love.
That's why we've signed a partnership with RoboRecruiter. To take all your drudgery, and give it to robots. So you can get great candidates, from application to interview, in 60mins.
RoboRecruiter's tools speedily qualify the basics, before inviting the right people to our behaviour-based assessment. It's the scalable approach to high-volume hiring that puts your time back in your hands.
The benefits of both
RoboRecruiter and Arctic Shores aren't just firm friends. We're fully connected and integrated:
With RoboRecruiter's automation, invitation to our assessment is automatic. You don't need to do anything.
Your candidates get invited to the assessment by SMS. Super fast, super simple.

Customers can start immediately without an integration dependency.

Want to learn more? Talk to us.